The Job
Ieškome 2 žmonių dirbti valymo darbus skirtinguose objektuose. Ilgalaikis darbo pasiūlymas!
Number of workers:
2
Job Period:
From 2023-04-15 until 2023-12-31
Job Description:
gyvenamųjų namų ir butų valymas;
galimi ir kitų objektų valymo darbai.
Work location:
2800, Kongens Lyngby
Requirements:
šnekamoji anglų kalba, galiojančios B kategorijos vairuotojo teisės. Valymo darbų patirtis būtų privalumas.
The Salary:
130 DKK/val. (~17,45 Eur) prieš mokesčius, plius 12,5% atostoginiai. Po sėkmingai išdirbtų 3 mėnesių, darbo užmokestis keliamas iki 150 DKK/val. (~20,13 Eur) prieš mokesčius. Numatoma vidutiniškai apie 40 darbo valandų per savaitę.
Accommodation:
reikia turėti savo apgyvendinimą Kongens Lyngby mieste arba aplink.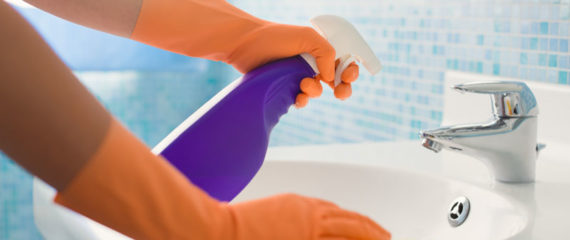 This job offer has expired