The Job
General job advert - work in Denmark for workers in forestry
Number of workers:
5
Job Period:
From 2023-10-01 until 2023-12-31
Job Description:
Work in Denmark for workers in forestry. We are looking for forestry workers all year round. Depending on the season workers have to plant, take care or cut Christmas trees. Usually big groups of workers are required for autumn season. In forestry we can offer long working hours. Possible jobs:
spring season – planting of Christmas trees;
spring and summer season – trimming and forming of Christmas trees;
Autumn season – cutting branches and Christmas trees;
loading jobs.
Please check if there are open positions for this job in your country:
Work location:
Denmark
Requirements:
At least one person in a group must speak English. Any similar experience is a big advantage. Usually own cars are needed to go to different fields.
The Salary:
90-120 DKK/hour (~12,09-16,13Eur) before taxes plus 12.5% of holiday money. Monthly salary is paid until the 10th of each month. There is a possibility to request for advance payment.
Accommodation:
Will be specified for selected candidates. Expected price – 500 DKK/week/person (~67Eur) with inclusive utilities.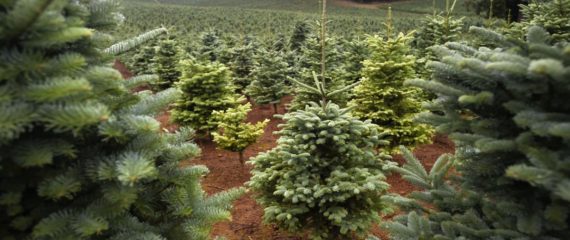 Interested in the job offer?
Please apply by filling a short form