The Job
Praca w Danii - Sprzątanie na Campingu
Number of workers:
1
Job Period:
From 2023-05-01 until 2023-08-31
Job Description:
Poszukujemy Pani do prac porządkowych na Campingu.
Do obowiązków będzie należało:
codzienne sprzątanie toalet, łazienek, pomieszczeń wspólnych, kuchni, domków letniskowych,
namiotów, wagonów kempingowych, dodatkowe prace dorywcze.
Work location:
6200, Aabenraa
Requirements:
doświadczenie w tego typu pracach,
znajomość języka angielskiego na poziomie komunikatywnym,
czynne prawo jazdy kat. B,
The Salary:
100 DKK /h brutto plus 12.5% funduszu wakacyjnego
Wynagrodzenie wypłacane raz w miesiącu.
Accommodation:
Zakwaterowanie jest bezpłatne oferowane przez klienta na kempingu.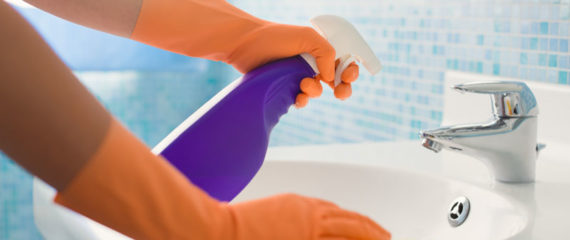 This job offer has expired