The Job
Praca w Danii - sortowanie ziemniaków, mile widziane pary
Number of workers:
3
Job Period:
From 2021-09-01 until 2021-11-04
Job Description:
Praca w Danii – sortowanie ziemniaków, mile widziane pary
Sortowanie ziemniaków na taśmie.
Odrzucanie kamieni.
Work location:
7470, Karup J
Requirements:
Znajomość języka angielskiego na poziomie komunikatywnym u przynajmniej jednej osoby.
Prawo jazdy kat. B u przynajmniej jednej osoby, mile widziane auto.
Gotowość do pracy na zewnątrz.
Mile widziane doświadczenie w prowadzeniu traktora.
The Salary:
80 DKK/na godzinę brutto plus 12.5% pieniędzy wakacyjnych.
Wynagrodzenie wypłacane raz w miesiącu.
Accommodation:
500 DKK tygodniowo od osoby, w domu, w odległości 1,5km od miejsca pracy.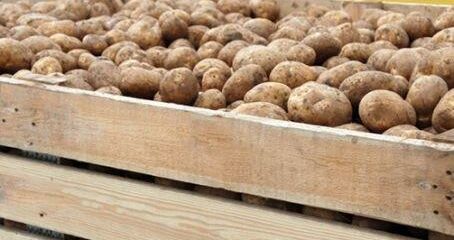 This job offer has expired