The Job
Praca w Danii - Mechanik samochodów ciężarowych
Number of workers:
2
Job Period:
From 2023-12-04 until 2024-12-31
Job Description:
Naprawa samochodów ciężarowych i akcesoriów do samochodów ciężarowych.
Naprawiane ciężarówki marki: MAN, Scania, Mercedes, Volvo.
Rozwiązywanie problemów i naprawę systemów i komponentów półciężarówek.
Sprawdzanie i naprawa układów hamulcowych, elektrycznych i hydraulicznych, a także testowanie wszystkich układów i urządzeń.
Work location:
2605, Brøndby
Requirements:
obsługa sprzętu testowego (texa tester),
doświadczenie w pracy przy samochodach dostawczych elektrycznych – naprawiane  samochody dostawcze to: Mercedes Sprinter, Fiat ducato, Ford Transit, Eveco,
znajomość języka na poziomie komunikatywnym,
prawo jazdy kat. B,
The Salary:
190 DKK/h plus 12.5% pieniędzy wakacyjnych.
Wynagrodzenie wypłacane raz w miesiacu z możliwością pobierania zaliczek
Accommodation:
zapewnione przez Pracodawce,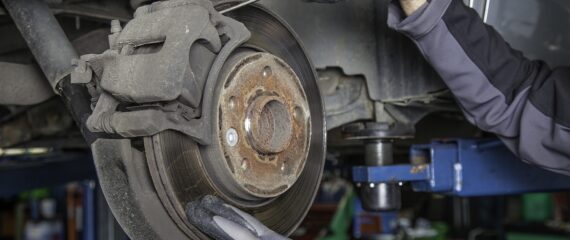 This job offer has expired