The Job
Praca w szklarni z Kwiatami
Number of workers:
2
Job Period:
From 2023-03-13 until 2023-05-20
Job Description:
Poszukujemy 2 osób do pracy związanej
z pielegnacją kwiatów w szklarni.
Od sadzenia po zbiór:
sadzenie cebul,
pakowanie sadzonek,
prace dorywcze w szklarni
Praca najlepiej dla pary lub 2 pań.
Work location:
5270, Odense N
Requirements:
Znajomość języka angielskiego na poziomie komunikatywnym
u przynajmniej jednej osoby.
mile widziane doświadczenie
w pracy w szklarni z kwiatami.
The Salary:
95 DKK/na godzinę brutto plus 12.5% pieniędzy wakacyjnych.
Wynagrodzenie wypłacane raz w miesiącu.
Accommodation:
bezpłatne zakwaterowanie zorganizowane przez klienta.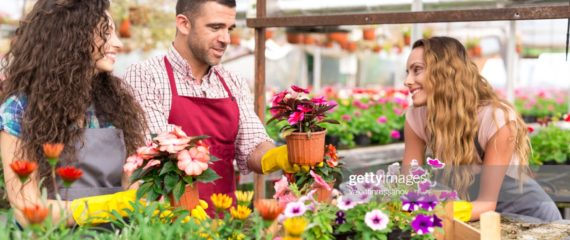 This job offer has expired