The Job
Munca in Danemarca, sofer cat B, CE, C1 si montator corturi evenimente
Number of workers:
2
Job Period:
From As soon as possible until 2023-10-15
Job Description:
Munca in Danemarca, montator corturi evenimente cu permis de conducere cat B, CE, C1. Clientul nostru este in cautarea doua persoane puternice cu permis de conducere categoria B, CE, C1 pentru a instala si dezinstala corturi pentu evenimente.
Se ofera contract de munca direct cu angajatorul.
Munca zilnica va consta in:
Deplasare cu masina companie la adresa clientilor
Incarcarea corturilor in masina;
Instalarea manuala a corturilor;
Dezintalarea corturilor;
Alte munci specifice, in acest domeniu.
Work location:
9000, Aalborg
Requirements:
Cerinte:
Permis auto categoriile B, C1, CE, sunt obligatorii;
Card tahograf;
Certificat de sofer profesionist;
Experienta anterioara in domeniu este necesara;
Cunoasterea limbii engleze la nivel mediu;
Se cere flexibilitate si dorinta de munca;
The Salary:
170 DKK/ora Brutto (~22.81 euro) +12.5% bani de vacanta.
Se ofera contract de munca direct cu angajatorul danez.
Accommodation:
Cazarea este oferita de catre client, contra costului de 3000 DKK/luna.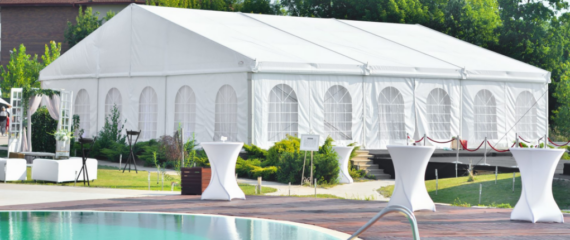 This job offer has expired