The Job
Munca in Danemarca, sofer camion categoria CE
Number of workers:
2
Job Period:
From 2022-05-09 until 2022-12-31
Job Description:
Munca in Danemarca, sofer camion categoria CE. Clientul nostru detine o companie de transporturi si este in cautarea a 2 soferi profesionisti cu licente pentru a lucra direct pentru el. Munca zilnica va consta in:
Transport tur si retur la adresa companiei;
Planificarea programului de lucru;
Alte munci specifice acestui domeniu.
Work location:
Denmark
Requirements:
Cerinte:
Permis de conducere categoria CE este esential;
Experienta anterioara in domeniu este necesara;
Cunoasterea limbii engleze la nivel mediu;
Se cere flexibilitate si dorinta de munca;
The Salary:
Salariul: 27,000- 40,000 DKK brut /luna Posibilitate de relocare cu familia in Danemarca sau Flexibilitate in contract
Accommodation:
Cazarea este oferita de cilent si va confirmata candidatului potrivit.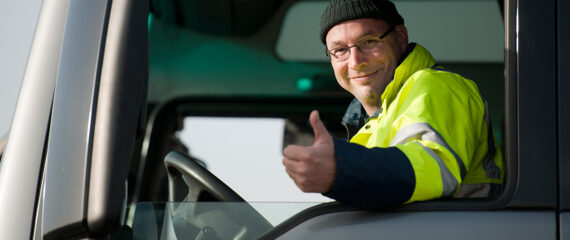 This job offer has expired