The Job
Munca in Danemarca, la sera de plante
Number of workers:
1
Job Period:
From As soon as possible until 2023-12-22
Job Description:
Munca in Danemarca, la sera de plante. Clientul nostru este in cautarea unei pesoane dispusa sa lucreze in sera lui de plante. Munca zilnica consta in:
Plantat de ierburi;
Cules de ierburi;
Impachetat ierburi;
Alte munci specifice serelor;
Work location:
5290, Marslev
Requirements:
Limba engleza sau germana este obligatoriu
Seriozitate si dorinta de munca
Masina proprie pentru a se deplasa de la  cazare la locul de munca;  sau  disponibilitatea sa mearga cu bicicleta pentru 7 km.
The Salary:
110 DKK brutto pe ora  (~14.77 euro) +12,5% banii de concediu;
Accommodation:
Cazarea este oferita contra cost la aproximativ 7 km de locul de munca contra costului de 650 DKK (87 euro) pe saptamana.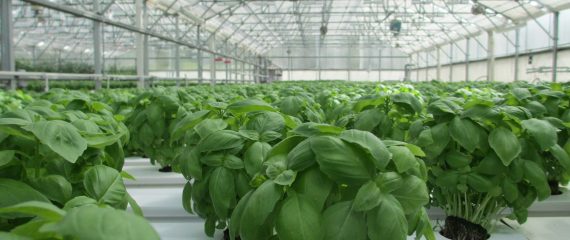 This job offer has expired