The Job
Darbas Danijoje žolelių šiltnamyje
Number of workers:
1
Job Period:
From 2023-10-09 until 2023-12-22
Job Description:
Darbas Danijoje žolelių šiltnamyje.
Galimi darbai:
sodinti bei nukirpti prieskonines žoleles,
supakuoti ir krauti supakuotą produkciją,
galimi kiti bendriniai šiltnamio darbai.
Netasiejama darbo dalis yra dėžių kilnojimas ir krovimas, įsivertinkite, ar galite tokį darbą dirbti.
Work location:
5290, Marslev
Requirements:
Privaloma susikalbėti anglų arba vokiečių kalba, nes dirbsite kolektyve su danais. Būtinas nuosavas automobilis, nes atstumas nuo apgyvendinimo iki darbo vietos – 9km. Jei gyvenate šioje vietovėje netoliese ir vyksite į darbą savarankiškai kitomis transporto priemonėmis – kviečiame kandidatuoti.
The Salary:
105 DKK/val (~14,08 Eur), plius 12,5 % atostoginiai. Yra galimybė gauti avansą.
Accommodation:
Kambarys name su visais patogumais. Kaina 650 DKK/sav/žmogui (~87Eur).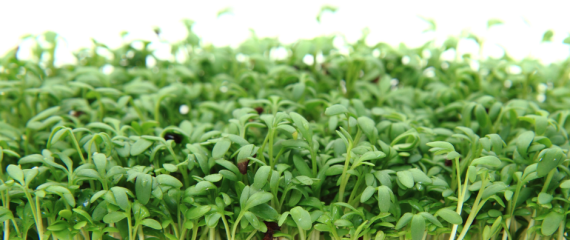 This job offer has expired