The Job
Darbas Danijoje šventinių palapinių surinkimui
Number of workers:
1
Job Period:
From As soon as possible until 2023-09-30
Job Description:
Šventinių palapinių surinkimas (skirtingose šalies vietose) ir paruošimas išvežimui. Darbas reikalaujantis fizinės ištvermės, gali tekti dirbti ilgas valandas. Dėl darbo specifikos patogiau būtų dirbti darbuotojams, kurių ūgis nuo 1,75m.
Work location:
Denmark
Requirements:
Anglų kalbos mokėjimas. Galiojantis vairuotojo pažymėjimas būtų didelis privalumas.
The Salary:
112 Dkk/valandą (~ 15 Eur), prieš mokesčius, plius 12,5% atostoginiai.
Accommodation:
Vienviečiai kambariai, 250 dkk savaitę/ žmogui (~ 33 Eur).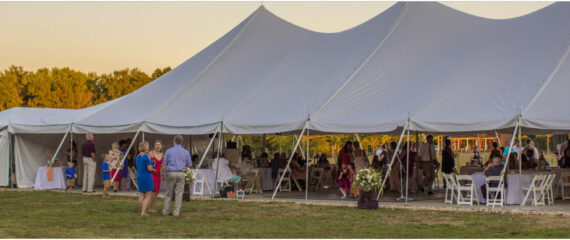 This job offer has expired