The Job
Ieškome darbuotojų dirbti medelyne, turinčiame didžiulį augalų pasirinkimą kiekvienoje įmanomoje augalų kategorijoje (vaismedžių, uogų krūmų, vandens augalų ir kt.). Darbas puikiai tinka porai.
Number of workers:
2
Job Period:
From 2023-08-28 until 2023-11-30
Job Description:
augalų ravėjimas;
augalų genėjimas;
palečių su augalais iškrovimo ir pernešimo darbai;
valymo darbai po augalų pernešimo darbų.
Work location:
7500, Holstebro
Requirements:
motyvacija darbui;
bent minimalūs šnekamosios anglų kalbos pagrindai.
The Salary:
102 DKK/val. (~13,68 Eur) prieš mokesčius. Plius 12,5% atostoginiai pinigai. Atlyginimas yra mokamas vieną kartą per mėnesį iki 10 dienos į jūsų nurodytą banko sąskaitą. Yra galimybė gauti avansą.
Numatoma vidutiniškai 45-48 darbo valandos per savaitę, 5-6 darbo dienos.
Accommodation:
suteikiamas kambarys name, kaina 600 DKK/sav. (~80,52 Eur). Apgyvendinimas nuo darbo vietos nutolęs per 1 km (vos 10 min. pėsčiomis arba 5 min. automobiliu).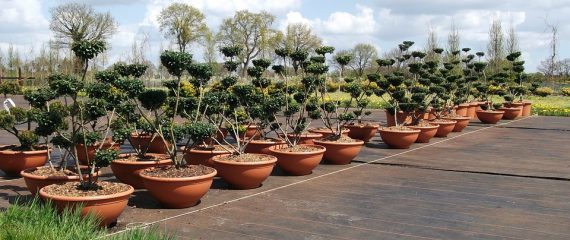 This job offer has expired