The Job
Darbas Danijoje – 2 žmonėms senų gamybinių patalpų renovacijos darbams
Number of workers:
2
Job Period:
From 2022-09-26 until 2022-12-31
Job Description:
Klientui priklauso senos gamybinės patalpos ir jam reikalingi darbuotuojai galintys padėti jas atnaujinti. Didelė staybinė patirtis nebūtina. Galimi darbai:
sienų dažymas, senų grindų / langų keitimas, dažymas,
aplinkos priežiūros darbai ir pan.
Work location:
4632, Bjæverskov
Requirements:
Šnekamoji anglų kalba;
Motyvacija ir sąžiningumas;
Patirtis dirbant įvairius ūkvedžio darbus būtų privalumas;
The Salary:
110 DKK/valandą (~14,78Eur) prieš mokesčius plius 12,5% atostoginiai. Klientas suteikia galimybę dirbti daug darbo valandų.
Accommodation:
Mokamas pagal susitarimą. Detalesnė informacija bus suteikta atrinktiems kandidatams.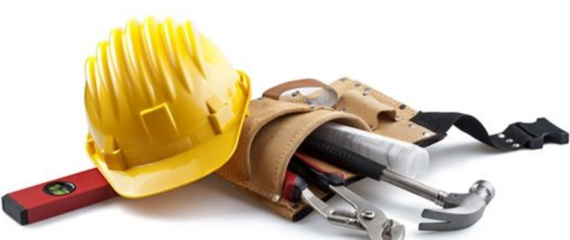 This job offer has expired