The Job
We are looking for 2 persons to do the renovation of the old warehouse.
Number of workers:
2
Job Period:
From As soon as possible until 2020-12-31
Job Description:
All round renovation jobs: casting concrete, driving lighter machinery, bricklaying, carpenting jobs, applying floor tiles.
Work location:
8400, Ebeltoft
Requirements:
English language, BE drivers license.
The Salary:
Worker with experience 160 DKK/hour (~21,48 Eur), without experience 135 DKK/hour (~18,22 Eur) before taxes, plus 12,5% holiday money. The salary is paid once a month until  10th day of every month, to the bank account that you specify. Also, there is a possibility to have an advance payment after 2 weeks of work.
Accommodation:
Provided, information will be provided to interested candidates.
Completely FREE OF CHARGE SERVICES;
Guaranteed and legal employment;
Fully equipped accommodation;
Motivating and timely paid salary;
Comprehensive assistance before and during your stay abroad;
Assistance with all necessary documentation, also completing your annual tax return.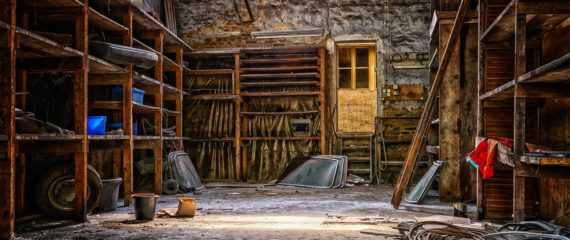 Interested in the job offer?
Please apply by filling a short form