The Job
Mink farm assistant
Number of workers:
1
Job Period:
From As soon as possible until 2020-12-31
Job Description:
taking care of minks (feeding, cleaning, catching minks, moving them around etc);
other odd jobs (small reparations of buildings etc.)
participate in peak season such as the skinning season
Work location:
7860, Spøttrup
Requirements:
English on at least a communicative level;
Drivers license is a must;
Mini loader experience is a big advantage
The Salary:
88 DKK / hour brutto (~11,78 euro) plus 12.5% of holiday money
Accommodation:
is offered near the workplace, in a house. Distance to working place is 3 km. The price is 750 DKK/week/person (~100 euro) and will be deducted from your salary. There is kitchen with household appliances cutlery/dishes. You have WI-fi also.
Legal Employment | Social guarantees | Salary on time | Free consultations and full support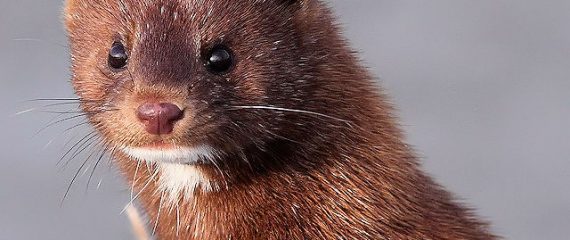 Interested in the job offer?
Please apply by filling a short form