The Job
Ieškome dar vieno žmogaus vairuoti traktorių ūkyje Danijoje.
Number of workers:
1
Job Period:
From 2020-03-15 until 2020-11-15
Job Description:
Vairuoti modernų traktorių (su įdiegta GPS sistema) prie kurio yra prikabinti priedai (akėčios, laistymo sistema ir pan.). Be darbo laukuose, darbuotojas turės nuvežti bulvių pilnas priekabas į nurodytus adresus — dalyvauti eisme.
Work location:
7451, Sunds
Requirements:
Šnekamoji anglų kalba, B kategorijos vairuotojo pažymėjimas, patirtis vairuojant traktorių ūkyje.
The Salary:
110 DKK/valandą (~14,72 Eur) prieš mokesčius, plius 12,5 % atostoginiai.
Accommodation:
Kambarys name. 375 DKK (~ 50 EUR) per savaitę, jei kambaryje gyvenama dviese – 250 DKK (~33 EUR) vienam žmogui.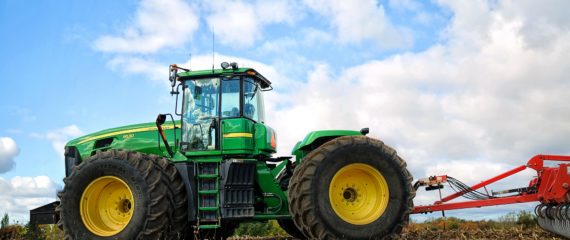 Interested in the job offer?
Please apply by filling a short form