The Job
Farm helper
Number of workers:
2
Job Period:
From 2020-03-30 until 2020-12-31
Job Description:
milking cows 2 times a day;
mixing feed, feeding, cleaning etc.;
the working time is 7,5 hours a day, 5 days a week.
Work location:
5400, Bogense
Requirements:
low english;
one of the worker must drive a forage machine and a tractor
The Salary:
100 DKK / Hour Brutto (~13,40 euro) + 12,50% holday money
Accommodation:
is offered near the workplace, the price is 625 DKK/week/person (~83,70 euro) and will be deducted from your salary
Legal Employment | Social guarantees | Salary on time | Free consultations and full support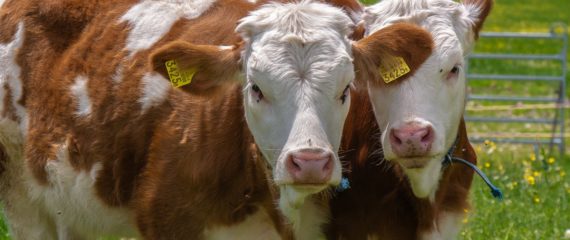 Interested in the job offer?
Please apply by filling a short form