The Job
Blueberries picker
Number of workers:
20
Job Period:
From 2020-07-01 until 2020-10-15
Job Description:
working for a blueberry producer, picking, sorting and packing. The working time is 8 hours by day, 5 days by week.
Work location:
7260, Sønder Omme
Requirements:
serious and motivated person;
English speaking at conversational level is an advantage;
experience in picking blueberries;
driver license B and your own car are an advantage (you get compensation for gas/diesel);
mandatory you must bring  working clothes (rubber boots and raincoats)
The Salary:
11,18 DKK / kg Brutto(~1,50 Euro) plus 12.5% of holiday money
Accommodation:
will be in the work area. The price will be communicated at the time of the interview.  
Legal Employment | Social guarantees | Salary on time | Free consultations and full support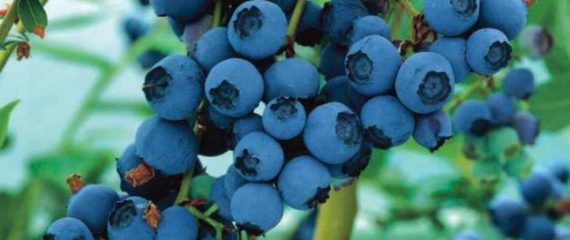 Interested in the job offer?
Please apply by filling a short form