The Job
Pracownik rolny-zbiór sałaty
Number of workers:
3
Job Period:
From As soon as possible until 2020-11-22
Job Description:
Zbiory i pakowanie sałaty, inne prace przy uprawie. Praca w całości na zewnątrz, niezależnie od warunków pogodowych. Należy wyposażyć się w ubranie robocze na chłody/deszcz.
Work location:
4760, Vordingborg
Requirements:
Motywacja do pracy w wyznaczonym terminie, wytrzymałość na warunki pogodowe.
The Salary:
81,5 DKK/h brutto
+12,5% pieniędzy wakacyjnych
Accommodation:
Pokoje tuż przy miejscu pracy, bez konieczności dojazdów. Zakwaterowanie w cenie 325 DKK tygodniowo Pracownicy którzy zostaną do końca sezonu, otrzymają obniżkę ceny zakwaterowania na 100 DKK tygodniowo (co oznacza w zależności od daty rozpoczęcia pracy około 3000 DKK bonusu)
Jeśli jesteś osobą zainteresowaną lub znasz kogoś kto mógłby być to prosimy o kontakt odpowiadając bezpośrednio na tę ofertę.
Legalne zatrudnienie | Ubezpieczenie socjalne | Wypłaty na czas | Bezpłatne wsparcie i konsultacje
Baltic Workforce jest międzynarodową firmą zarządzającą zasobami ludzkimi, która ma swoje biura w Danii, na Litwie, w Polsce i Rumunii. Jesteśmy jednym z liderów agencji zatrudnienia w Danii mającym już ponad 15 lat doświadczenia w rekrutacjach i administrowaniu pracowników.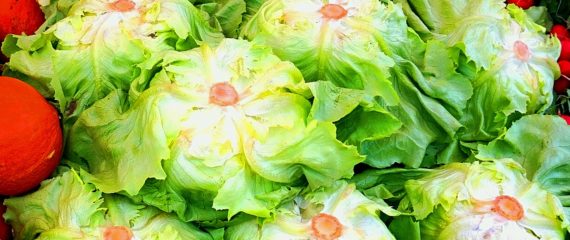 Interested in the job offer?
Please apply by filling a short form