The Job
Pracownik szklarni
Number of workers:
1
Job Period:
From As soon as possible until 2020-12-31
Job Description:
Klient posiada szklarnię kwiatową i mały sklep, w którym sprzedaje rośliny, doniczki i inne towary. Większość pracy odbywa się wewnątrz. Główne zadania:
wysypywanie ziemi do doniczek;
sadzenie cebul kwiatowych;
ładowanie doniczek na palety;
prace dorywcze;
załadunek towarów na półki sklepowe.
Praca odbywa się 6-7 dni w tygodniu. Pół godziny przerwy na obiad. Ilość godzin tygodniowo to około 45-60 w zależności od ilości zamówień.
Work location:
8700, Horsens
Requirements:
znajomość języka angielskiego (będzie jedynym pracownikiem zagranicznym, więc musi umieć się komunikować).
The Salary:
75 DKK / godz. brutto
plus 12,5% dodatku wakacyjnego,
jeśli ma doświadczenie w pracy w szklarni – 80 DKK / godz. brutto
Accommodation:
Zakwaterowanie znajduje się tuż obok miejsca pracy wraz z mediami. Cena: 550 DKK / tydzień / osoba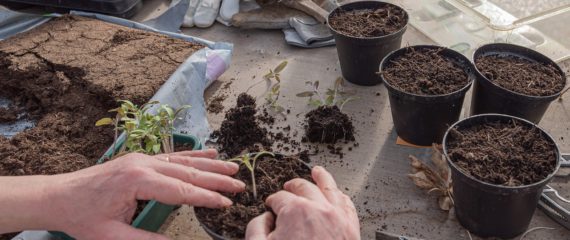 Interested in the job offer?
Please apply by filling a short form