The Job
Praca w Danii - SERWIS SPRZĄTAJĄCY NA CAMPINGU 2 osoby
Number of workers:
2
Job Period:
From 2023-03-27 until 2023-09-10
Job Description:
Poszukujemy 2 osób – mile widziana para/znajomi do prac porządkowowo-serwisowych na Campigu.
Do obowiązków będzie należało:
Pani:
codzienne sprzątanie toalet, łazienek, pomieszczeń wspólnych, kuchni, domków letniskowych,
namiotów, wagonów kempingowych, dodatkowe prace dorywcze.
Pan:
koszenie trawników, przycinanie żywopłotów, konserwacja na poziomie majsterkowicza, sprzątanie, zamiatanie, pielenie, dbanie o maszyny, itp.
Work location:
8752, Østbirk
Requirements:
doświadczenie w tego typu pracach,
znajomość języka angielskiego na poziomie komunikatywnym,
czynne prawo jazdy kat. B,
The Salary:
100 DKK /h brutto plus 12.5% funduszu wakacyjnego
Wynagrodzenie wypłacane raz w miesiącu.
Accommodation:
Zakwaterowanie jest bezpłatne oferowane przez klienta na kempingu.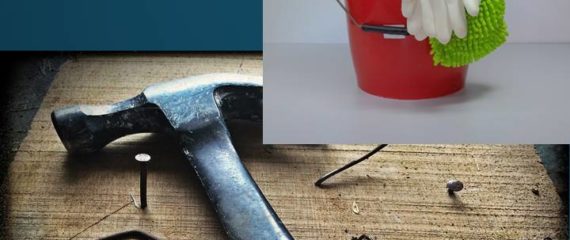 Interested in the job offer?
Please apply by filling a short form