The Job
Praca Dania - Rzeźnik z doświadczeniem - Dania
Number of workers:
2
Job Period:
From 2023-02-01 until 2023-12-31
Job Description:
Praca w rzeźni produkującej wieprzowinę i wołowinę. Praca w całym procesie produkcji. Od uboju, przez ćwiartowanie, po ciecie mięsa na mniejsze części.
Work location:
4960, Holeby
Requirements:
Znajomość języka angielskiego na poziomie komunikatywnym.
Doświadczenie w pracy w rzeźni.
Doświadczenie zarówno w uboju jak i w krojeniu mięsa.
Prawo jazdy kat. B wymagane ze względu na dojazdy do pracy.
The Salary:
170DKK na godzinę + 12,5% pieniędzy wakacyjnych
Accommodation:
Zakwaterowanie: Pokój w cenie 500DKK tygodniowo. Zakwaterowanie znajduje się 35 km od miejsca pracy. Dojazd służbowym autem.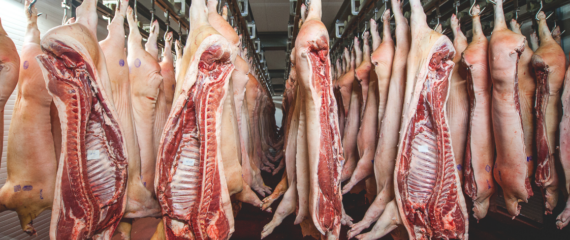 This job offer has expired