The Job
Silos assembly workers
Number of workers:
10
Job Period:
From As soon as possible until Unlimited
Job Description:
Assembly silos.
Setting and screwing metal elements
Using drilling machine, making isolations of tanks
Keeping working place in right tidiness.
Possible need of work on height. Employer will deliver safety equipment
Work location:
7840, Højslev
Requirements:
English language on communicative level Z
Experience as metal constructions assembler especially in silos making
Experience in building sector with using different tools will be advantage
Independence in the performance of tasks and willingness to learn.
The Salary:
119,65 DKK gross per hour + 12.5% holiday money + 8% pension
Accommodation:
583,33 DKK per week in working place in mobile houses. Each house has kitchen and bathroom. There are just single rooms. In separate houses there are places to integration and also there is washing machine room. Smoking is prohibited.
Additional information: You should take safety shoes with You and helmet. Other working clothes will be delivered by employer. You should not have acrophobia. This is perfect opportunity to go and work with friends.
If you are interested or you know someone who could be, please contact us by responding directly to this offer.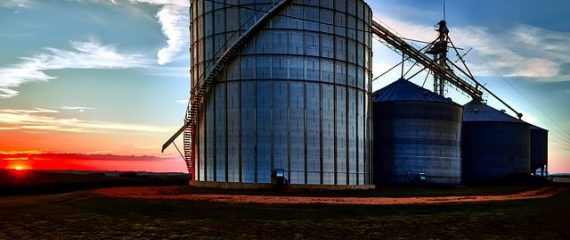 Interested in the job offer?
Please apply by filling a short form