The Job
Ieškome vieno naginingo žmogus atlikti įvairius pagalbinius darbus ūkyje.
Number of workers:
1
Job Period:
From As soon as possible until 2020-07-10
Job Description:
Įvairūs pagalbiniai darbai ūkyje (daugiausiai — tvorų tvėrimas, smulkus remontas, tvarkymas).
Work location:
4623, Lille Skensved
Requirements:
Susikalbėti anglų kalba, B kategorijos vairuotojo pažymėjimas, mokėti naudotis įprastais įrankiais: el. suktuvu, pjūklu, plaktuku ir pan.
The Salary:
75 DKK/valandą (~10,07 Eur) prieš mokesčius, plius 12,5 % atostoginiai. Atlyginimas yra mokamas vieną kartą per mėnesį iki 10 dienos į jūsų nurodytą banko sąskaitą. Yra galimybė gauti avansą.
Accommodation:
Mobilusis namelis prie pat darbo vietos. 500 DKK/savaitę/žmogui (~67 Eur). Ši suma yra išskaičiuojama iš jūsų darbo užmokesčio.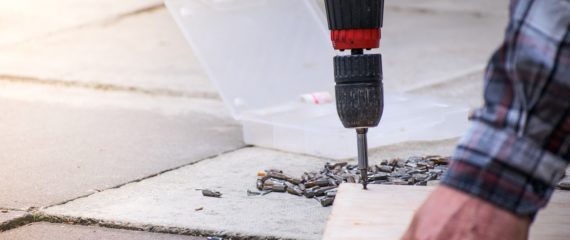 Interested in the job offer?
Please apply by filling a short form