The Job
Buildings
Number of workers:
1
Job Period:
From As soon as possible until Unlimited
Job Description:
bricklaying, carpeting, painting, plastering, making ceiling, making floor, making roof, making stairs, installing door, installing gyps, laying concrete, laying tiles on walls, tiles of floors, installing alarm systems, electricity, doing demolation, renovation etc.
Work location:
900, København C
Requirements:
We are constantly looking for employees to work in buildings.Usually it is group of people needed to work in a projects, therefore it is good opportunity to work in Denmark if you can not speak English but have experience in building.
The Salary:
Salary 100-180 DKK brutto/hour (~13,39 – 24,11 euro) + 12,5% holiday money. It depends on skills and qualification.
Accommodation:
mobile houses or rooms. Price ~ 2000 DKK/month
Working in such a field gives you the opportunity to earn money, to highlight your skills and to work with other several people.
Legal Employment | Social guarantees | Salary on time | Free consultations and full support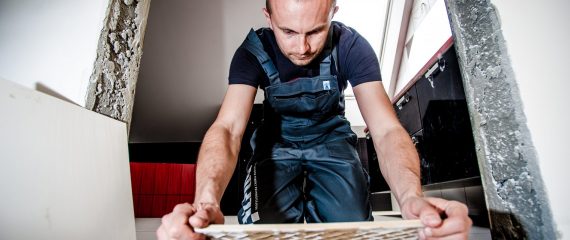 Interested in the job offer?
Please apply by filling a short form