The Job
Munca in Danemarca in agricultura la plivit de morcovi
Number of workers:
12
Job Period:
From As soon as possible until 2023-07-31
Job Description:
Munca in Danemarca in agricultura la plivit de morcovi. Clientul nostru este in cautarea unei echipe de 12 persoane pentru a lucra in agricultura in camp, la plivit de morcovi.
Munca zilnica consta in:
Plivitul campurilor de morcovi;
Munca se desfasoara pe platforma speciala de plvit;
Munca la camp;
Alte activitati specifice in acest domeniu.
Work location:
7190, Billund
Requirements:
Experienta anterioara in agricultura;
Disponibiltate sa lucrati pana la sfaristul sezonului aproximativ 31 Iulie 2023
Masina proprie si permis de conducere pentru a se deplasa de la cazare la munca pentru 3 persoane din echipa;
Limba engleza prezinta un avantaj, dar nu este obligatorie;
The Salary:
81 DKK brutto pe ora (~10.87 EURO) +12.5% bani de vacanta.
Programul este de 10 ore pe zi, cu 1 ora pauza. Se lucreaza  Luni – Sambata, cu posibilitatea de a lucra suplimentar duminica.
Sunt mai multe locatii de munca, iar distanta de la cazare variaza intre 10 km si 40 km.
Clientul ofera contributie la carburant de 550 DKK si 150 DKK pentru folosirea autoturismului pe saptamana/pe autoturism.
Accommodation:
Cazarea este oferita contra cost de catre client 325 DKK  pe saptamana.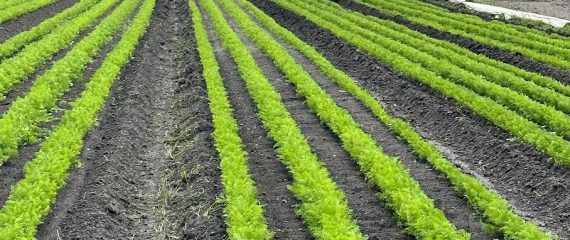 This job offer has expired