The Job
Picker of strawberries and peas
Number of workers:
1
Job Period:
From 2020-06-19 until 2020-07-19
Job Description:
picking strawberries and peas, by hand
Work location:
7323, Give
Requirements:
conversational English;
B driver's license
The Salary:
7 DKK brutto / kilo (~ 0.94 euro before taxes), plus 12.5% ​​holiday money. The salary is paid once a month ( on the 10th of the month) into the bank account you specify. There is a possibility to receive an advance. The amount of hours worked per week is about 56 hours.
Accommodation:
is for free and is camping type
By having a legal employment contract for Denmark, you can cross borders without any difficulties.
Legal Employment | Social guarantees | Salary on time | Free consultations and full support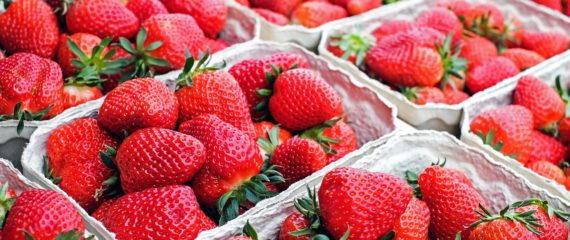 Interested in the job offer?
Please apply by filling a short form