The Job
Farm assistant
Number of workers:
1
Job Period:
From 2020-08-03 until 2021-01-31
Job Description:
milking of cows 2 times a day;
giving straw, cleaning the stable;
other daily odd jobs
The working time is 7 hours a day, 6 days a week.
Work location:
7500, Holstebro
Requirements:
communicative english;
experience in similar work will be an advantage
The Salary:
100 DKK / hour Brutto (~13,44 euro) plus 12.5% of holiday money
Accommodation:
is offered near the workplace, in a room.The price is 825 DKK/person/week (~110,85 euro) and includes accomodation and all food.
By having a legal employment contract for Denmark, you can cross borders without any difficulties.
Legal Employment | Social guarantees | Salary on time | Free consultations and full support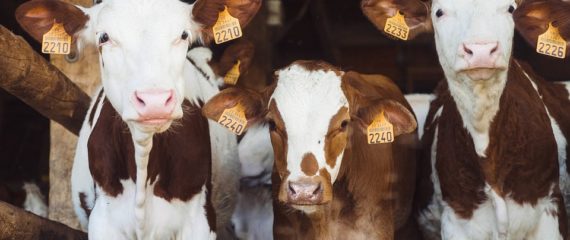 Interested in the job offer?
Please apply by filling a short form