The Job
We are looking for 1 person who is currently in Denmark to work in horse farm.
Number of workers:
1
Job Period:
From As soon as possible until 2020-06-30
Job Description:
Taking care of the horses (moving horses to and from the stables, conducting them in the fields), feeding, cleaning the stalls, as well as other minor and various jobs like painting, liming. Working hours: from 7 a.m. to 5 p.m. (with 1 hour break). lient will be able to give more working hours during the high season
Work location:
3200, Helsinge
Requirements:
English on a communicative level, motivation to work this kind of job and not be afraid of such animals.
The Salary:
80 DKK (~10,71 Eur) per hour before taxes, plus 12,5% holiday money. he salary is paid once a month until 10th day of every month, to the bank account that you specify. Also, an advance payment is available.
Accommodation:
Near the workplace, apartments for one person 500 DKK (~ 66.91 Eur) per week.
This family stud farm was founded in 1992 and holds 80 horses.
The owners of the stud farm have also established a riding club, which is part of the Danish Riding Association.
The club organizes many events: training camps, competitions, and horse riding for people who want to try horseback riding.
There is also motorcycle racing in a large area of the stud farm.
This is a great opportunity to have interesting job with animals in a beautiful place in Denmark, spend a lot of time outdoors in the nature.
WE OFFER:
Completely FREE OF CHARGE SERVICES;
Guaranteed and legal employment;
Fully equipped accommodation;
Motivating and timely paid salary;
Comprehensive assistance before and during your stay abroad;
Assistance with all necessary documentation, also completing your annual tax return.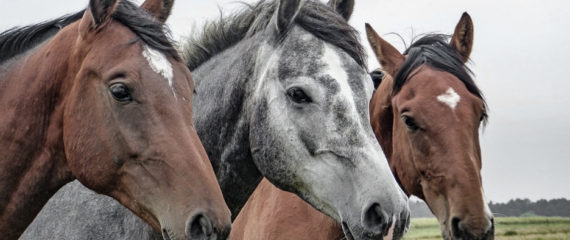 Interested in the job offer?
Please apply by filling a short form