The Job
We are looking for 1 person to work in cleaning. This job offer is also suitable for couples
Number of workers:
1
Job Period:
From As soon as possible until 2020-12-31
Job Description:
Cleaning of the private homes and offices, surroundings (cutting grass, small renovation jobs).
Work location:
5450, Otterup
Requirements:
B category driving license, English language.
The Salary:
95 DKK (~ 12,71 Eur ); per hour before taxes, plus 12,5% holiday money. The salary is paid once a month until  10th day of every month, to the bank account that you specify. Also, an advance payment is available.
Accommodation:
Apartments for one person 500 DKK (~ 66.91 Eur) per week.
WE OFFER:
Completely FREE OF CHARGE SERVICES;
Guaranteed and legal employment;
Fully equipped accommodation;
Motivating and timely paid salary;
Comprehensive assistance before and during your stay abroad;
Assistance with all necessary documentation, also completing your annual tax return.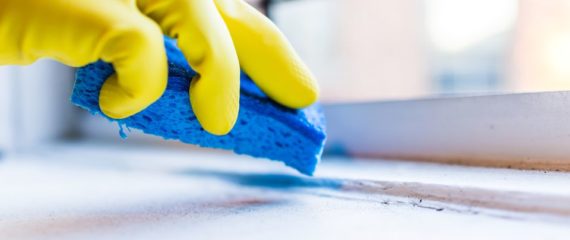 Interested in the job offer?
Please apply by filling a short form