The Job
We are looking for 1 person to build and repair boats.
Number of workers:
1
Job Period:
From As soon as possible until Unlimited
Job Description:
Hand laying/casting polyester, surface finish on high gloss fiberglass items (finished cast items with defects and possible repairs).
Work location:
7100, Vejle
Requirements:
Job experience, English language.
The Salary:
165  DKK per hour (~22,15 Eur) before taxes, plus 12,5% holiday money. The salary is paid once a month to the bank account specified by you. There is a possibility to get an advance payment.
Accommodation:
Provided, information will be given to intrested candidates.
Boatyard specializing in building classic boats in a modern way, using the latest boat-building techniques and materials, also in boat restoration in all kinds of wooden materials and supplying other boatyards – especially for high quality finish and high-end deliveries. Expert team of 16 boat builders who have a passion for the sea.
Completely free employment services;

Legal employment in Denmark;

Salary on time;

Free assistance in handling all necessary documents;

Comprehensive assistance before leaving and already abroad;

Accommodation with all the necessary amenities.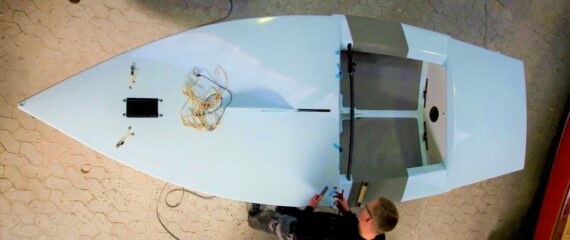 Interested in the job offer?
Please apply by filling a short form