The Job
Ieškome 1 žmogaus darbui kiaulių fermoje kasdieniams ūkio darbams vykdyti. Dirbama kartu su lietuvių komanda.
Number of workers:
1
Job Period:
From 2020-10-26 until 2021-04-30
Job Description:
Kiaulių priežiūra (šėrimas, girdymas, skiepijimas/vitaminų suleidimas), gardų ir ūkio patalpų slėginis valymas vandeniu ir kt. pagalbiniai darbai fermoje. Darbo įgūdžių apmokoma. Numatomos 5 darbo dienos, vidutiniškai 8-9 darbo valandos val. per dieną.
Work location:
4953, Vesterborg
Requirements:
Šnekamoji anglų kalba. Panašaus darbo patirtis ir B vairuotojo kategorijos pažymėjimas būtų didelis privalumas.
The Salary:
90 DKK/valandą (~12,09 Eur) prieš mokesčius, plius 12,5% atostoginiai.
Accommodation:
Kaina – 500 DKK/sav. (~67 Eur). Namas vienam asmeniui, netoli darbo vietos (apie 1 km atstumu), suteikiamas dviratis.
All the jobs will be shown, so it is not necessary to have working experience with the pigs.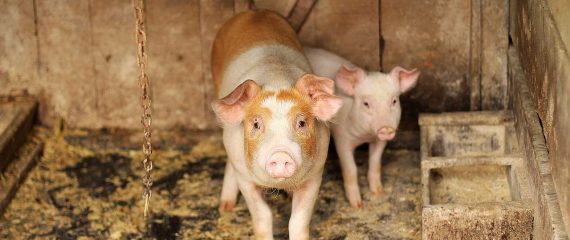 Interested in the job offer?
Please apply by filling a short form