The Job
Sandėlio darbuotojai
Number of workers:
12
Job Period:
From As soon as possible until 2019-12-20
Job Description:
Skanuoti, pakuoti prekes, klijuoti etiketes. Krauti į paletes supakuotas dėžes ir rūšiuoti išvežimui.
Work location:
2730, Herlev
Requirements:
Privaloma kalbėti anglų kalba, mokėti naudotis informacinėmis technologijomis. Patirtis sandėlyje ir nuosavas automobilis būtų privalumas.
The Salary:
125 DKK/valandą (~ 16,74 Eur) prieš mokesčius, plius 12,5% atostoginiai.
Accommodation:
Hostelis, kambariai triviečiai arba keturviečiai. Kaina 750 Dkk (~100 eur) į savaitę žmogui
Puikios darbo sąlygos, patrauklus atlyginimas. Klientas yra gerai žinoma Danijoje internetinė parduotuvė, kuri prekiauja namų apyvokos daiktais.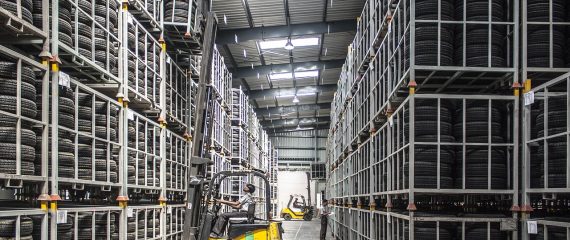 Interested in the job offer?
Please apply by filling a short form