The Job
Morkų ravėjimas
Number of workers:
21
Job Period:
From 2020-06-11 until 2020-07-31
Job Description:
Ieškome žmonių dirbti morkų laukuose Danijoje. Tai puiki galimybė užsidirbti per trumpą laikotarpį, nes klientas suteikia daug darbo valandų. Taip pat galite vykti kartu su pora ar draugais/artimaisiais. Anglų kalba nebūtina. Jūsų užduotis mažų morkyčių ravėjimas su gultais, tempiamais traktoriaus. Dirbama 5-6 dienas per savaitę.
Work location:
4520, Svinninge
Requirements:
Noras dirbti ir ištvermė.
The Salary:
70 DKK/valandą (~9,37 Eur) prieš mokesčius, plius 12,5 % atostoginiai. Atlyginimas yra mokamas vieną kartą per mėnesį iki 10 dienos į jūsų nurodytą banko sąskaitą. Yra galimybė gauti avansą.
Accommodation:
Pilnai įrengtas mobilusis namelis su visais patogumais ir įskaičiuotais komunaliniais mokesčiais. Kaina 500 DKK/savaitę/žmogui (~67 Eur). Kambaryje apgyvendinami 2 žmonės. Namelyje yra 2 kambariai, dušas, virtuvė ir tualetas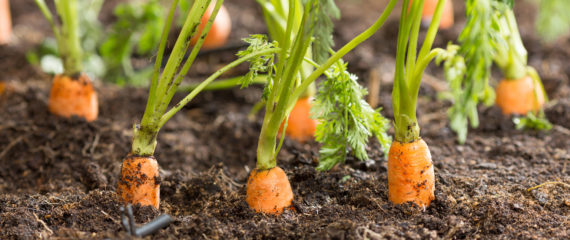 Interested in the job offer?
Please apply by filling a short form