The Job
Job in Denmark for 1 person in horse farm. We only select employees for this offer. A long-term, direct employment contract will be signed with the farm owners.
Number of workers:
1
Job Period:
From 2021-12-02 until 2022-07-01
Job Description:
Daily care of horses and farm: taking horses out and to the stables, daily feeding, cleaning stables and environment; some painting jobs, driving a mini-tractor for loading hay is also planned. We will send pictures of the tractor and the farm. Breakfast is provided, 40 to 55 hours per week (depending on the season).
Work location:
8850, Bjerringbro
Requirements:
Speak English, have B category driver's license (car is provided to drive to different farms), minimal experience how to work with any kind animals.
The Salary:
120 DKK (~ 16.13 eur) before taxes plus 12.5% of holiday money. Monthly salary is paid until the 10th of each month. There is a possibility to request for advance payment.
Accommodation:
The whole floor of the house, the kitchen is shared with another  employee, next to the workplace, 625 DKK (~ 84.03 Eur) per week.
We offer:
* Completely free of charge employment services;
* Legal employment in Denmark and on-time paid salary;
* Accommodation;
* Comprehensive assistance and consultations before leaving to Denmark and during the stay there.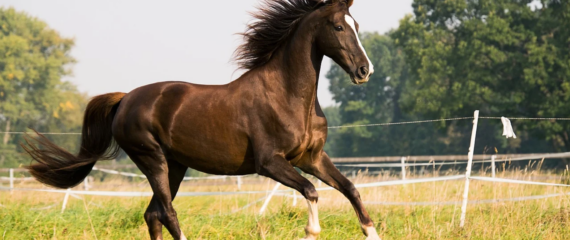 Interested in the job offer?
Please apply by filling a short form