The Job
We are looking for 2 people to work in licorice confectionery production in Denmark. Couples are welcome.
Number of workers:
2
Job Period:
From 2021-08-02 until 2021-12-31
Job Description:
In order to make licorice the ingredients are dissolved in water and heated to 135 ° C, then the mass is left to cool for 24 hours, and when the mass cools, sweets are formed and, when formed, packed in paper envelopes.   Main jobs:
mixing the ingredients;

preparation of the mass for cooling;

mass cutting into molds (12 × 9 cm, thickness 1 cm);

spraying formed confectionery with beeswax;

packing.
Work location:
2880, Bagsværd
Requirements:
One person must have communicative English.
The Salary:
85 DKK/hour (~11.43 Eur) before taxes plus 12.5% of holiday money. Monthly salary is paid until the 10th of each month. There is a possibility to request for advance paymen
Accommodation:
Provided and will be clarified for interested candidates.
The well-known brand of licorice confectionery in Denmark invites 2 employees to join a young, friendly team for long-term work. The shop with a production workshop located 17 kilometers from Copenhagen supplies sweets to 366 outlets in Denmark, Norway and the Netherlands. We will send  video of the workplace, link of the website and the company's Facebook account to interested candidates (you will also find a number of photos from the workplace).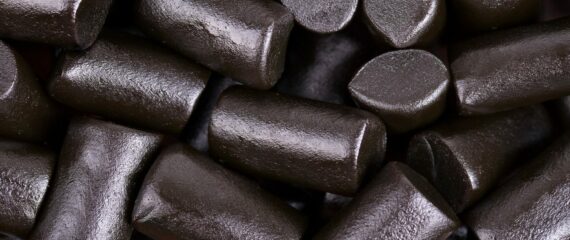 Interested in the job offer?
Please apply by filling a short form