The Job
Darbas Danijoje - komandos lyderiui statybose
Number of workers:
1
Job Period:
From 2023-01-30 until 2023-12-31
Job Description:
Darbas Danijoje – komandos lyderiui statybose.
Įmonė, vykdanti angarų, komercinių bei industrinių pastatų statybas ieško papildomo darbuotojo, vadovauti statybininkų komandai.
Galimi darbai:
Darbų planavimas;
Betonavimo darbai;
Metalo konstrukcijų surinkimas;
Bendriniai staliaus darbai.
Pas šį klientą jau yra dirbanti mūsų komanda nuo 2020 metų. Dalis darbuotojų perėję dirbti tiesiogiai. Tai stabili, patikima darbo vieta. Puiki galimybė savarankiškam, sąžiningam ir atsakingam darbuotojui.
Work location:
4653, Karise
Requirements:
Būtinas galiojantis B kategorijos pažymėjimas, gera anglų kalba.
Darbuotojas turi turėti patirties statybų sektoriuje prie betonavimo, staliaus darbų. Pageidautina panaši vadovimo komandai patirtis.
Įmonė suteiks automobilį.
The Salary:
205 DKK/valandą (~27,56 Eur) prieš mokesčius plius 12,5% atostoginiai. Atlyginimas yra mokamas vieną kartą per mėnesį iki 10 dienos į jūsų nurodytą banko sąskaitą. Yra galimybė gauti avansą
Accommodation:
Klientas apgyvendina darbuotojus viename iš nuosavų namų. Apgyvendinimo kaina 750 DKK/sav žmogui (~100 Eur).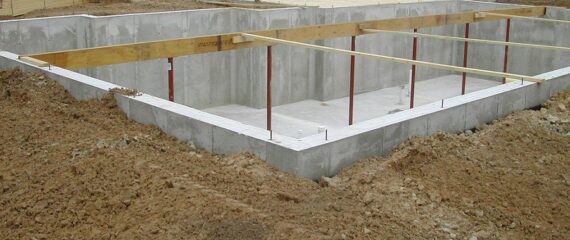 Interested in the job offer?
Please apply by filling a short form