The Job
Darbas Danijoje kempinge
Number of workers:
2
Job Period:
From 2023-03-20 until 2023-09-17
Job Description:
Darbas Danijoje kempinge.
Patikimas mūsų klientas – kempingas esantis itin gražioje Danijos vietoje, vasaros sezonui ieško dviejų darbuotojų.
Galimi darbai:
nameliu valymas;
patalynės keitimas;
bendrų dušų, tualetų, virtuvių valymas;
lengvi aplinkos priežiūros darbai.
Darbas vyksta septynias dienas per savaitę. Dėl laisvadienių visada tariamasi tiesiai su klientais. Šilti, malonūs, besirūpinantys darbuotojais šeimininkai.
Work location:
9900, Frederikshavn
Requirements:
Bent vienam iš darbuotojų būtina susikalbėti angliškai.
Panaši patirtis būtų didelis privalumas.
The Salary:
100 DKK/val (~13,44 Eur) prieš mokesčius, plius 12,5 % atostoginiai. Atlyginimas yra mokamas vieną kartą per mėnesį iki 10 dienos į jūsų nurodytą banko sąskaitą. Yra galimybė gauti avansą.
Accommodation:
Kempingo teritorijoje. Nemokamas.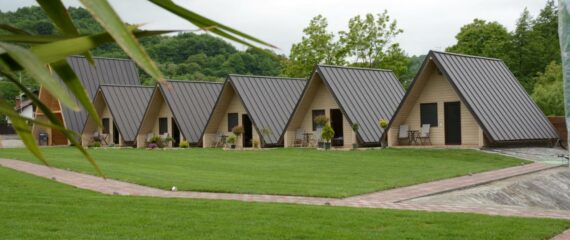 Interested in the job offer?
Please apply by filling a short form