The Job
We are looking for 1 person to work at the campsite in Denmark. This job offer is perfect for a person who wants to gain work experience during the summer, be constantly surrounded by vacationing Danes and work in a very beautiful place in Denmark. The campsite is located in the northern part of Jutland by the North Sea (Skagerrak).
Number of workers:
1
Job Period:
From 2021-07-09 until 2021-08-29
Job Description:
General cleaning of camping sites.
Work location:
9982, Ålbæk
Requirements:
The Salary:
80 DKK per hour (~10.76 eur) before taxes, plus 12.5% of holiday money. Monthly salary is paid until the 10th of each month. There is a possibility to request for advance payment.
Accommodation:
Isolated room in the house at the camping area with all amenities and utilities – 250 DKK (~ 33.62 Eur) per week.
We offer:
Completely free employment services;

Legal employment in Denmark;

Salary on time;

Free assistance in handling all necessary documents;

Comprehensive assistance before leaving and after arrival to Denmark;


Accommodation with all the necessary amenities.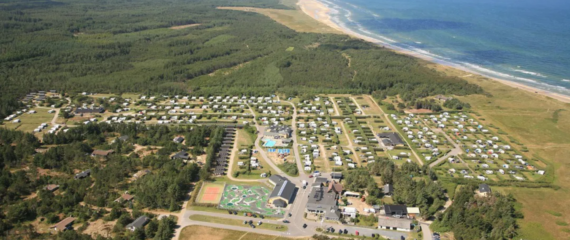 Interested in the job offer?
Please apply by filling a short form