The Job
Darbas Danijoje - mūsų klientas ieško patyrusių mėsininkų komandos, kuri galėtų prisijungti darbui Danijoje labai gerai žinomame kiaulienos skerdienos fabrike.
Number of workers:
6
Job Period:
From As soon as possible until 2024-02-28
Job Description:
pjaustyti, pašalinti vidurius;
darbas prie linijos;
galimi ir kiti papildomi darbai.
Work location:
7183, Randbøl
Requirements:
būtina panašaus darbo bent 3 metų patirtis mėsos fabrike dirbant su kiauliena arba jautiena;
būtina darbo patirtis pjaustant skerdieną su peiliu;
dalis komandos turi vykti nuosavu automobiliu (nuvykimui iš apgyvendinimo į darbo vietą);
motyvacija darbui ir noras dirbti pamaininiu grafiku.
The Salary:
160,6 DKK/val. brutto (~21,54 eur) plius 12.5% atostoginiai;
Numatoma 37 darbo valandų savaitė. Yra galimybė dirbti ir daugiau valandų. Darbo laikas 06.00 – 14.30 val.;
suteikiami darbo rūbai – uniforma;
yra ir kitų privalumų, pvz. galimybė įsigyti mėsos pigiau, nemokama kava ir pan.
Accommodation:
800 DKK (~107.28 eur) sav./žmogui;
suteikiami dviviečiai kambariai.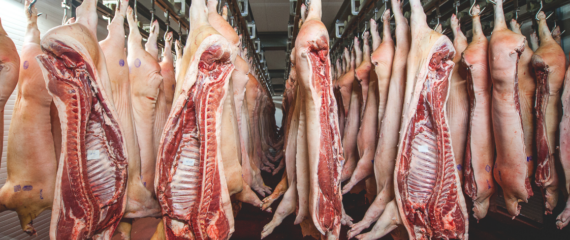 This job offer has expired