The Job
We are looking for 2 mechanics to repair trucks in Denmark.
Number of workers:
2
Job Period:
From As soon as possible until 2021-12-23
Job Description:
Work in Denmark to repair trucks. Additional jobs with metal sheets: cutting, bending, installation in trucks. Start of work 07:30. 6 working days are expected, on average about 50-55 hours per week. Ensuring a significant number of working hours. Also, in addition to the main break, two extra are provided with free snacks and refreshments to have some rest.
Work location:
4140, Borup
Requirements:
To have similar work experience, B driving license (one person also C driving license), to speak English for one person. 
The Salary:
145 DKK / hour (~ 19.50 Eur) before taxes, plus 12.5% holiday. The salary is paid once a month for up to 10 days to the bank account you specify. There is a possibility to get an advance.
Accommodation:
Separate rooms with all amenities and utilities included – 600 DKK / week / person (~ 80.68 Eur).
Accommodation is 14 kilometers from the workplace, one car needed.
If you are not able to travel by car, there is a possibility to go to work by bus and train.
Will provide  accommodation photos to interested candidates.
The company provides repairing services for trucks, buses and cars. A friendly, hard-working person is welcome to join Danish team for a long-term job position in Denmark. 
We offer:
Completely free recruitment services;

Legal employment in Denmark and timely payment;

Accommodation options;

Comprehensive help and advice before leaving and already in Denmark.

 
More about us at www.balticworkforce.com Follow us on Facebook and see the latest job openings https://www.facebook.com/BalticworkforceLT/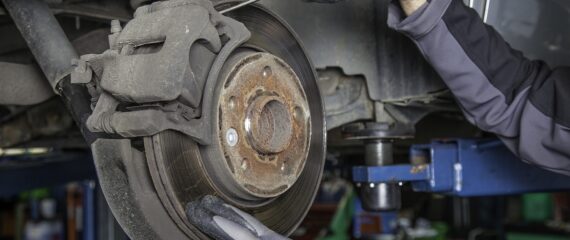 Interested in the job offer?
Please apply by filling a short form