The Job
Darbas Danijoje autokrautuvo vairuotojams sandėlyje
Number of workers:
5
Job Period:
From 2022-12-05 until 2023-02-19
Job Description:
Prekių pakrovimas krautuvo pagalba ant stelažų, palečių formavimas bei paruošimas fizinėms parduotuvėms. Galimi kiti sandėlio darbai. Darbas tarpautiniame kolektyve.
Work location:
2640, Hedehusene
Requirements:
Šnekamoji anglų kalba ir aukštuminio šoninio krautuvo teisės bei darbo patirtis. Nuosavas automobilis būtų didelis privalumas.
The Salary:
138DKK/val. (~18,55 Eur) prieš mokesčius, plius 12,5% atostoginiai.
Accommodation:
Kambariai hostelio tipo apgyvendinime. Kambariai keturviečiai, apgyvendinimo kaina – 990 DKK/sav/žmogui (~133 Eur). Nuotraukomis bei platesne informacija pasidalinsime su kandidatais. Jei turite savo apgyvendinimą Kopenhagoje, mielai jus įdarbinsime.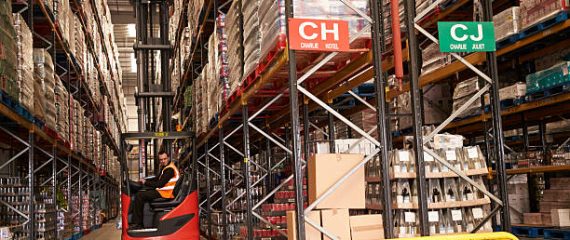 This job offer has expired