The Job
Number of workers:
2
Job Period:
From 2023-01-04 until 2023-12-23
Job Description:
Darbas fabrike – betono liejimas, išlietų formų apdirbimas ir paruošimas montavimui (armavimas, apšiltininimas ir kiti galimi darbai).
Work location:
7400, Herning
Requirements:
Anglų kalbos mokėjimas.
Brėžinių skaitymas bei panašaus darbo patirtis būtų didelis privalumas.
The Salary:
140 Dkk/valandą (~ 18.81 Eur), prieš mokesčius, plius 12,5% atostoginiai. Planuojama dirbti 45-50 darbo valandų per savaitę.
Accommodation:
Vienviečiai kambariai, 500 Dkk/ savaitę/ žmogui (~ 67.20 Eur), šalia darbo.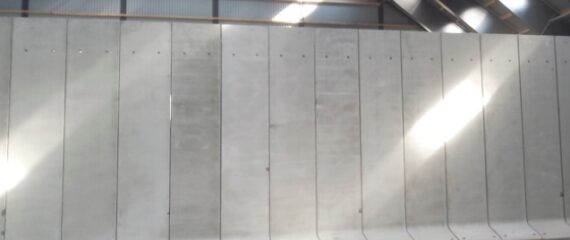 This job offer has expired