The Job
Darbas Danijoje – 1 žmogui šiltnamyje
Number of workers:
1
Job Period:
From As soon as possible until 2023-08-31
Job Description:
Darbas Danijoje – 1 žmogui šiltnamyje.
Savo klientui ieškome greito žmogaus:
sodinti, nuimti ir pakuoti prieskonines žoleles;
krauti supakuotą produkciją;
atlikti kitus bendro pobūdžio darbus šiltnamyje.
Klientas turi dirbančią komandą, tad darbuotoją apmokins. Visgi, reikia greitai besimokinančio ir greitų rankų darbuotojo.
Work location:
5290, Marslev
Requirements:
Anglų arba vokiečių kalba būtina. Bet kokia panaši patirtis būtų privalumas.
Būtinas nuosavas automobilis, nes atstumas nuo apgyvendinimo iki darbo vietos yra 20km.
The Salary:
110 DKK/valandą (~14,75 Eur) prieš mokesčius, plius 12,5 % atostoginiai. Atlyginimas yra mokamas vieną kartą per mėnesį iki 10 dienos į jūsų nurodytą banko sąskaitą. Yra galimybė gauti avansą.
Accommodation:
Kambarys name su visais patogumais, 20km nuo darbo vietos, tad būtina vykti nuosavo automobiliu. Kaina 650 DKK/sav/žmogui (~87Eur).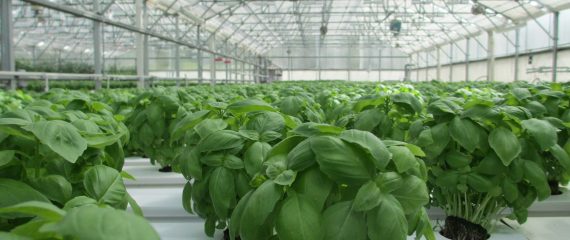 This job offer has expired