The Job
Unskilled worker in services area
Number of workers:
1
Job Period:
From 2020-04-01 until 2020-11-01
Job Description:
cleaning of outdoor tiles;
lighter outside painting jobs;
landscaping and gardening jobs;
lighter forestry jobs
Work location:
6973, Ørnhøj
Requirements:
English on at least a communicative level;
Drivers license is a must;
Own car is an advantage
The Salary:
The salary is 85 DKK / hour brutto (~11,37 euro) plus 12.5% of holiday money.We pay salary every month. It is possible to ask for an advance payment, if you need money before the salary is paid. The transfer is made to the bank account.
Accommodation:
informations will be provide later
Legal Employment | Social guarantees | Salary on time | Free consultations and full support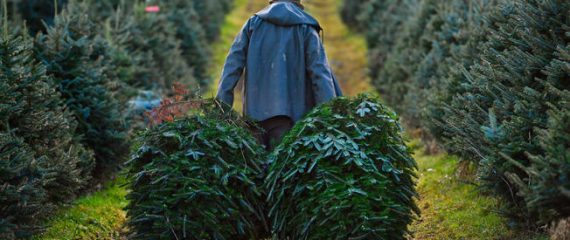 Interested in the job offer?
Please apply by filling a short form